How to Reduce Indoor Air Pollutants & Improve Indoor Air Quality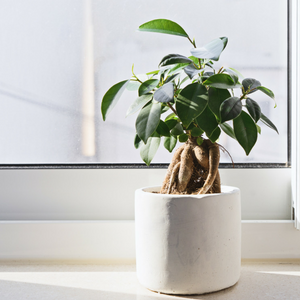 October 22, 2011
How to Reduce Indoor Air Pollutants & Improve Indoor Air Quality
By Teresa Haire
(HVAC) Heating and Cooling, Air Quailty Expert – Washington, MO
Want to maximize indoor air quality and reduce the indoor air pollutants in your home?
A high efficiency air cleaner might help. You can eliminate as much as 99% of the pollen and spores that find their way into your home through your heating and cooling system. You can also eliminate a great deal of the household dust, dirt, smoke, and other air pollutants in your hvac system. Your indoor air will become cleaner and fresher while reducing the allergens and dust that circulate throughout your house.
If you use a whole house humidifier, you can drastically reduce the annoying discomfort of dry indoor air. A good humidifier works to reduce itchy skin, scratchy throats, static electricity, and damage to your furnishings and woodwork.
One thing that most people don't realize is this. Since humid air feels warmer than dry air, you do not have to set the thermostat as high to feel the comfort you want. A lower thermostat setting will reduce the costs of your energy bill.
Teresa Haire is a heating and cooling (HVAC) and air quality expert. She is the owner of Jim's Heating and Cooling in Washington, Missouri. Their service area includes the communities surrounding the towns of Union, Eureka, Wildwood, Sullivan, St. Clair, Hermann, Pacific, Owensville and Warrenton and West St. Louis County.
Here's the video: How to Reduce Indoor Air Pollutants & Improve Indoor Air Quality
For more videos on HVAC, heating & cooling tips and more:
Subscribe to our HVAC experts YouTube video channel